Hand-Painted Sweatshirt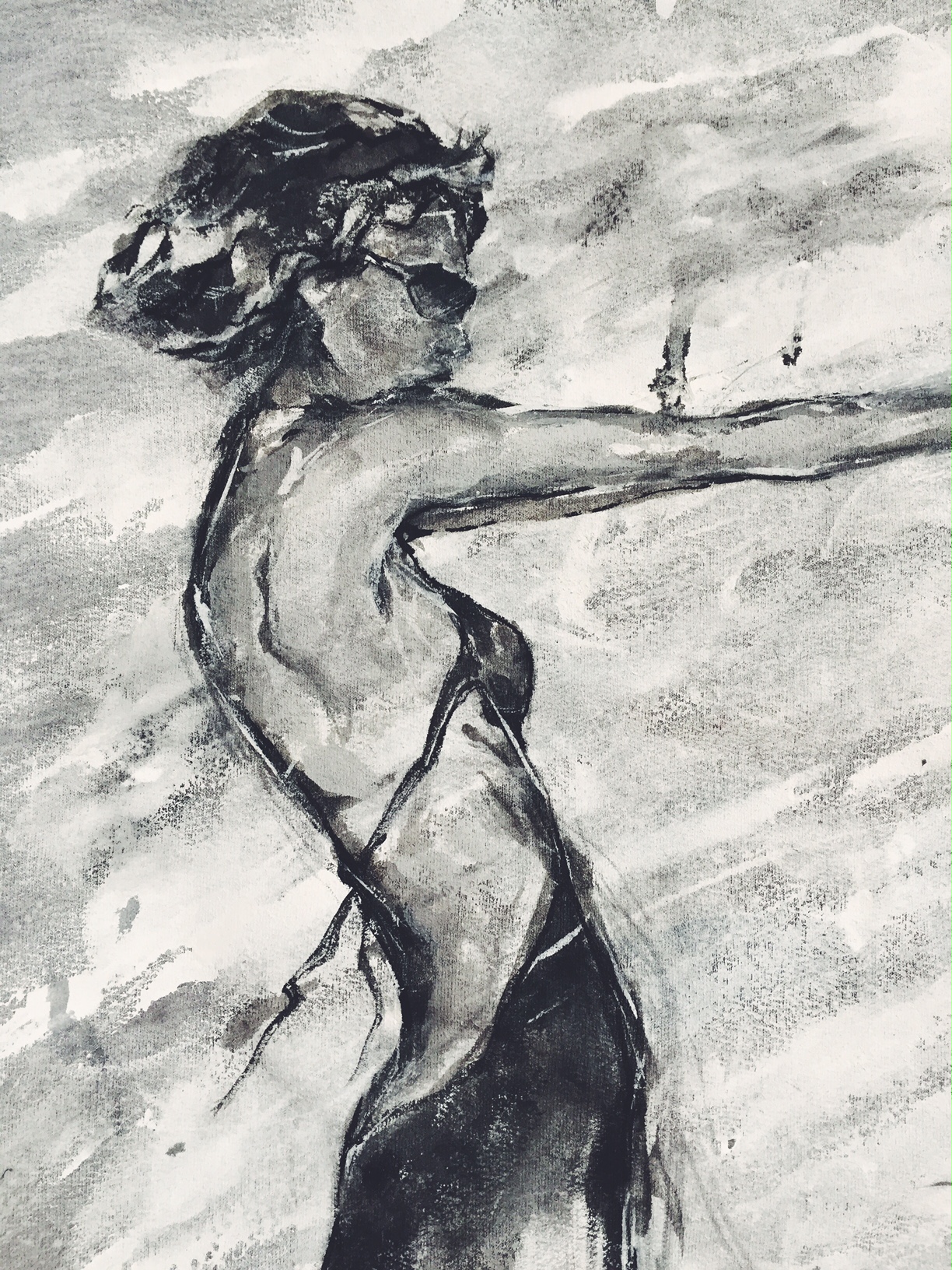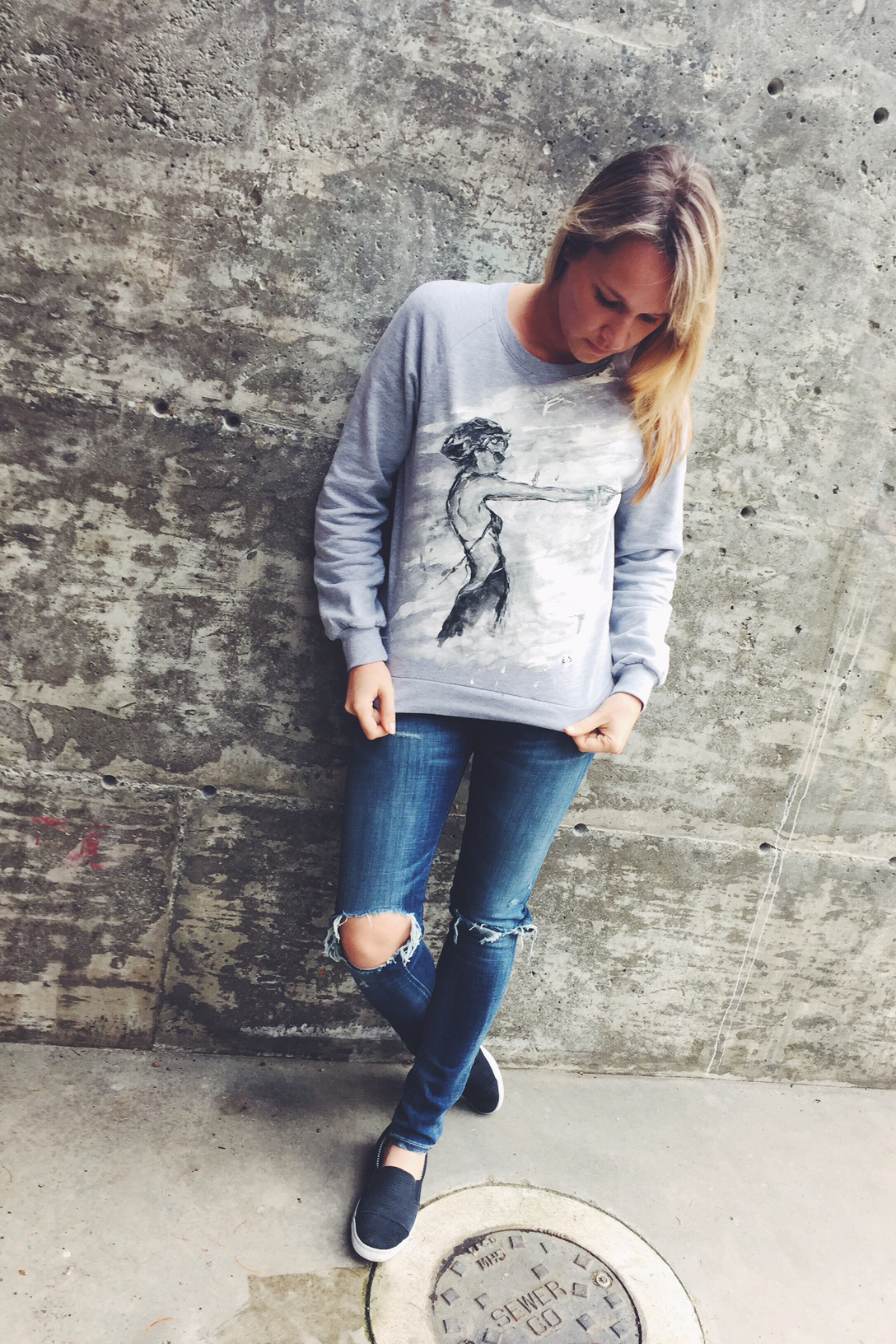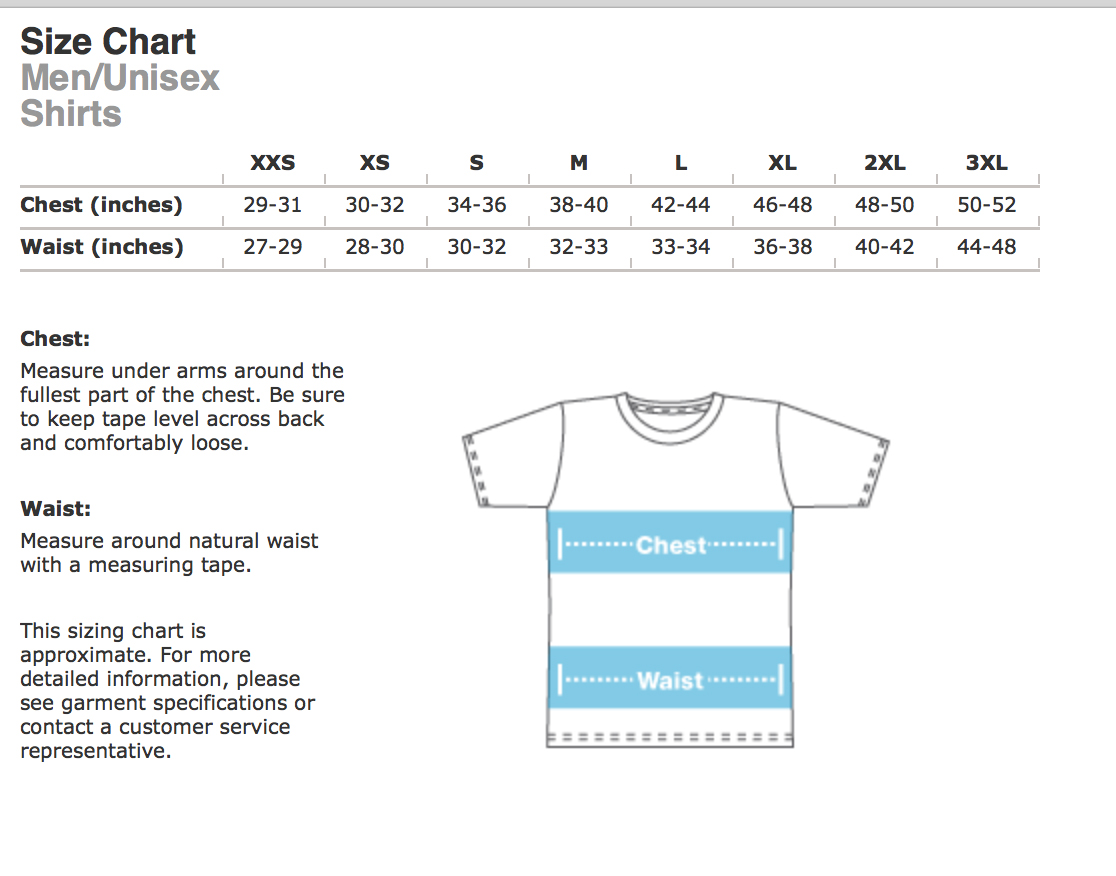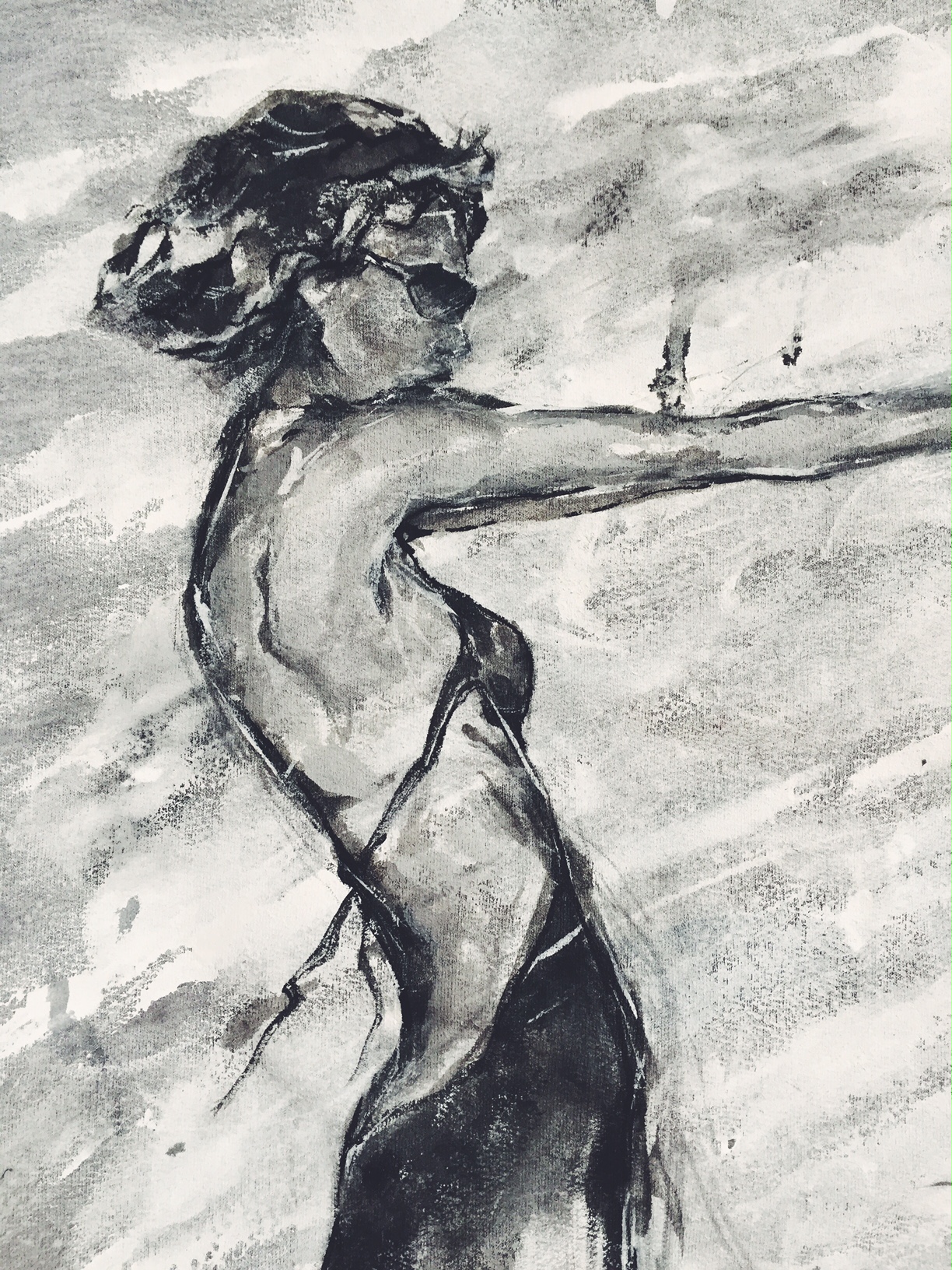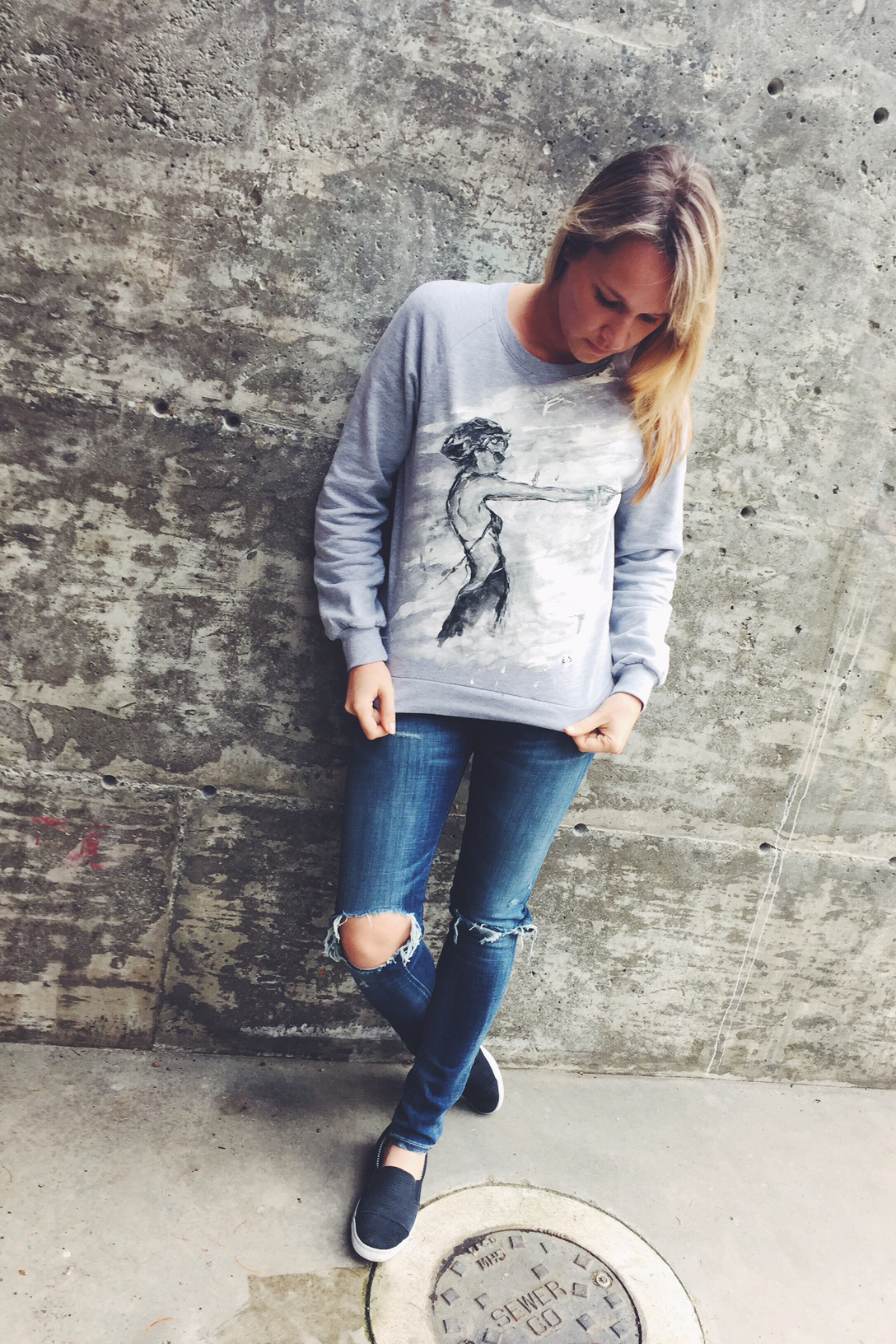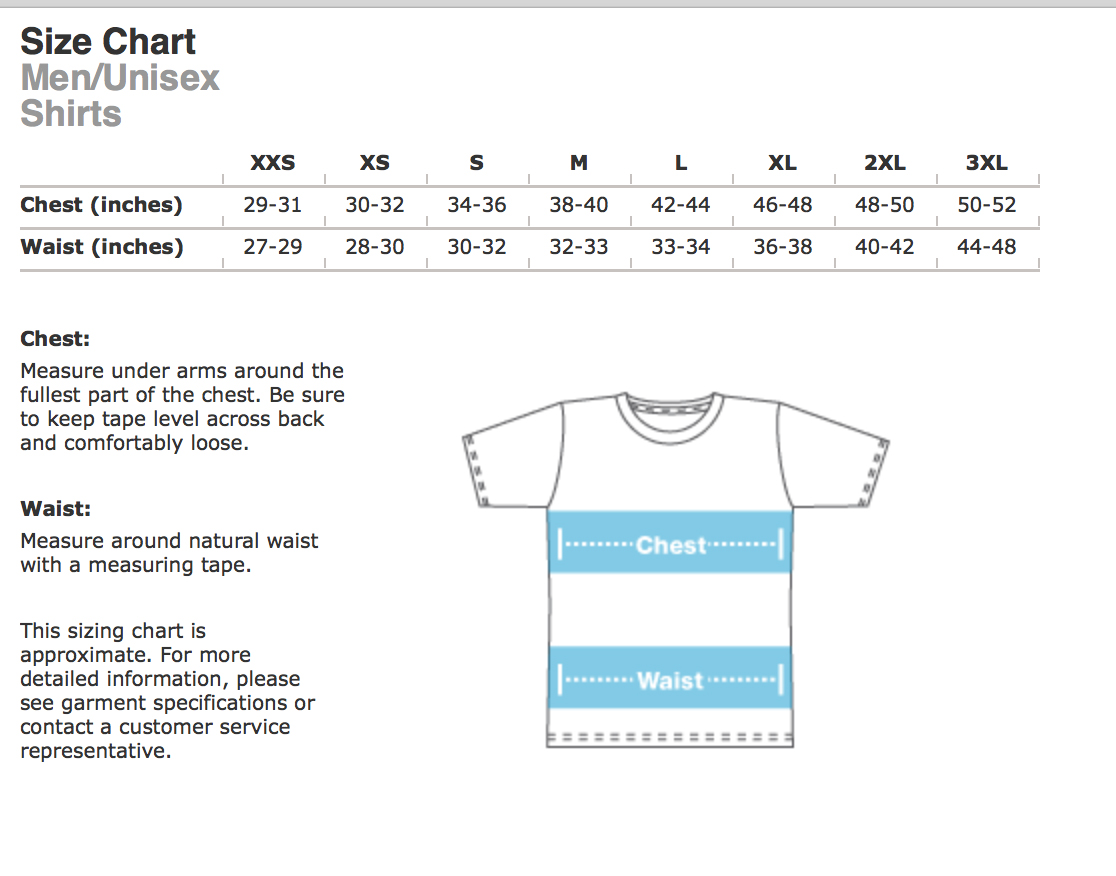 Hand-Painted Sweatshirt
This is a real artwork by Eva Stephanus! Our very own artist behind Art Makes You. She creates her paintings/sketches on a fabric… why not have it on your sweatshirt!? Every piece is one-of-a-kind and customized to your unique idea. It's totally wearable, washable and worth the buzz!
Please contact us about your size and any other detail artist should know before painting your very own wearable art.
Price includes the garment from American Apparel, made in USA.
100% California Fleece cotton construction (Heather Grey contains 10% Polyester) • Raglan sleeves • Unisex size – women may prefer to order one size down.
Model is wearing size S in the photo.